We are thrilled to introduce our new partner, True Design!  This Italian manufacturer believes in amplifying the extraordinary, every day.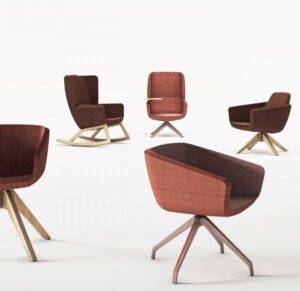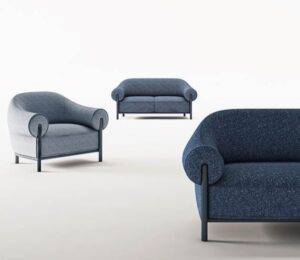 Take a moment to read the True Manifesto and you will begin to understand the passion and spirit of the brand.  This forward thinking, second generation family business strives to create high-quality furnishings and accessories while also responding to the needs of the market.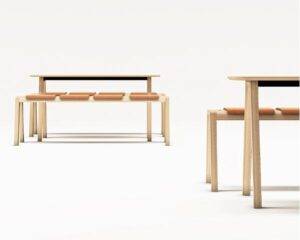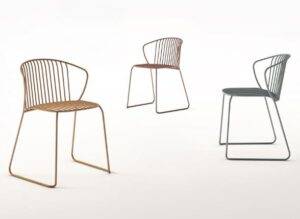 From True:
Today you can work anywhere and at any time.  Seamlessly, every space becomes office and entertainment at the same time.
True offers functional furnishing solutions designed to meet the needs of our modern life environment.