Our team recently had the pleasure of participating in a webinar with our SitOnIt Seating Team to discover how the pandemic is reshaping education.  This presentation beautifully showcased what is happening in education with regard to where students learn, the use of technology, how we are focusing on wellness and safety, and of course, product trends!
Where Students Learn
Homeschooling will increase
Continued eLearning / Hybrid attendance
Flexible / Mobile Structures and Furniture
Increase in outdoor learning
Our team has experienced this with our children as they have ebb'd and flowed from classroom to home to hybrid and back again.  We see how flexible environments (ie. our showroom) promote comfortable eLearning as our little students move throughout the space seeking lounge furniture, active seating options, or the privacy of the Mute Box (by Artopex).  Comfortable, flexible spaces also help to reduce stress and fatigue from over-exposure to technology.
   
Use of Technology
Video Assited Learning
Augmented Reality Learning
Technology will create new opportunities / digital ecosystems
We have had high school physics lessons, Future Problem Solving Club meetings and even virtual fieldtrips occur in the showroom this year.  How cool!  Technology has created new opportunities for learning!

Focus on Wellness and Safety
Focus on student well-being
More school health clinics
High performance air filtration
Traditional nurse's offices are busier places these days!  Not only is the traffic volume increasing, but the focus on mental health and academic progress has increased demand on spaces that traditionally only housed ill children.  Hand sanitizer, temperature stations, isolation spaces … schools are looking to customize nurses offices, mental health spaces, and more.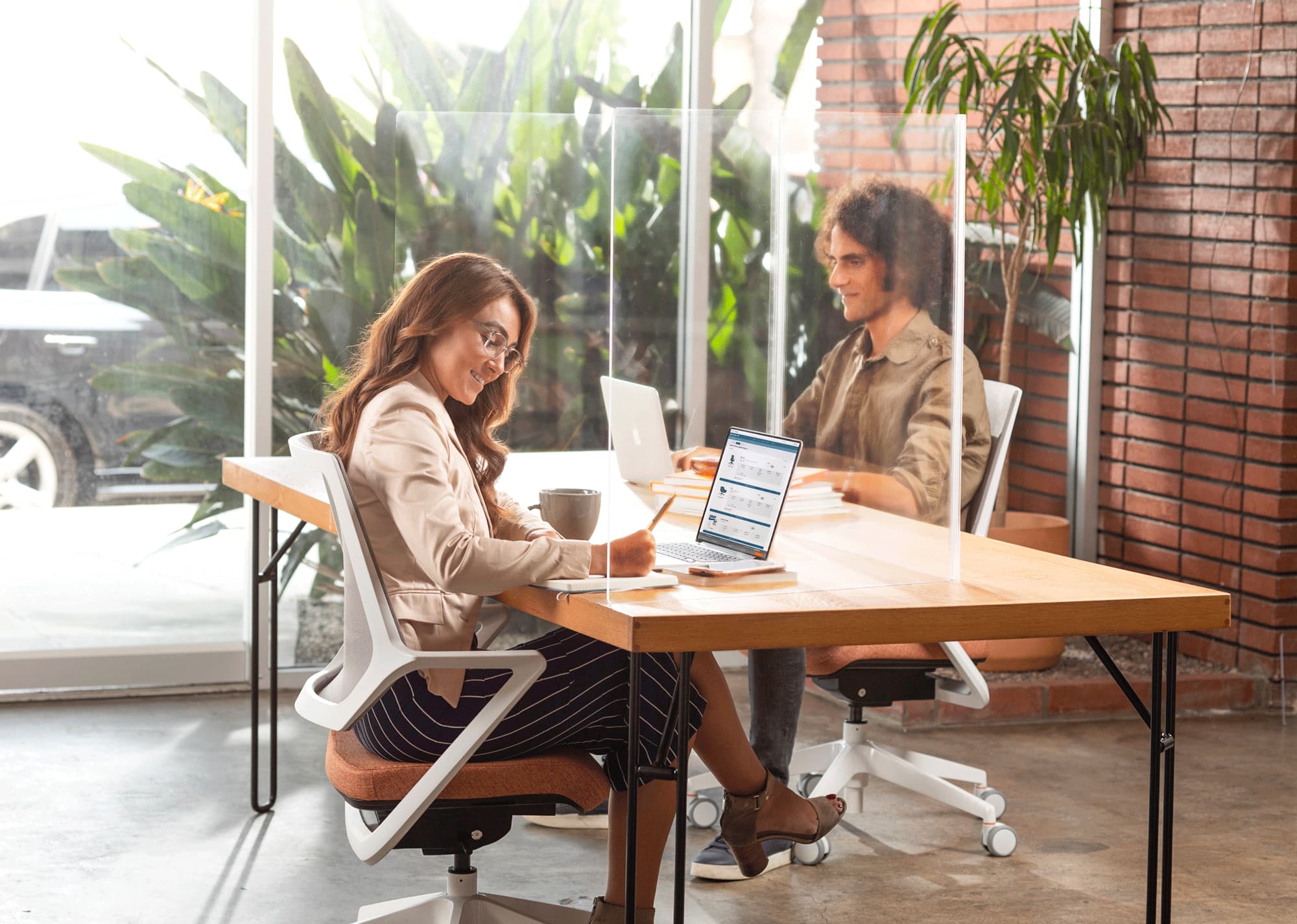 Returning to School:  Product Trends
Divider Screens help support spatial distancing in the immediate situation and can be used for privacy in the future.
Mobile seating allows you to immediately reduce the density in a given classroom and ramp back up as appropriate for community guidelines.
Mobile storage brings much needed flexibility to the learning environment.
Mobile tables keep environments flexible.  Add a Sector Tabletop Screen to promote spatial division!
Lounge seating's innate weight and scale make them ideal for delineating space while still facilitating student interaction.
Mobile Screens create nooks, individual spaces, and add flexibility as guidelines change.
Universal Screens retrofit to the back and/or sides of a worksurface.  Clamp on screens make a quick fix!
Build a home learning environment with SitOnIt's Work From Home collection.  Free residential delivery and a great discount mean you can create a dedicated environment at home for less! (Did we mention the 5-year warranty?)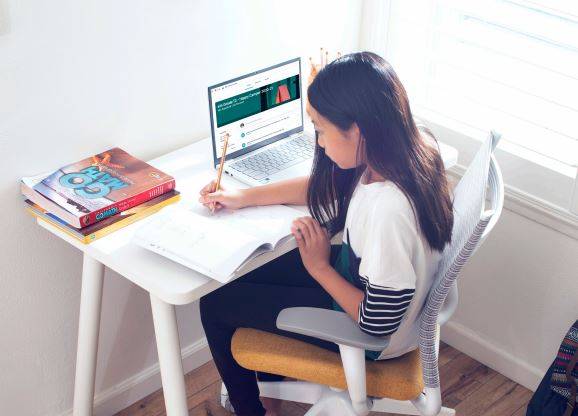 On the SitOnIt website you can find Education Design Plans showcasing how our collection of products work together to create standard and distanced environments ranging from student lounges to classrooms, even administrative and faculty offices!  Click on a space to explore your options, select a typical, and add it to your project in ChairBuilder!  The part numbers and finishes automatically populate with list pricing.  Quick and simple.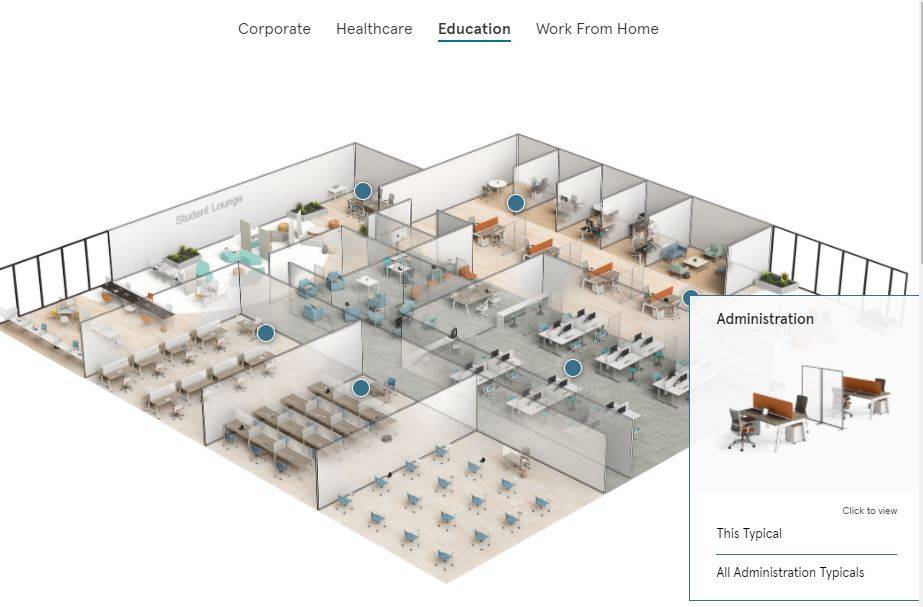 Learn more about SitOnIt's approach to education here!  You can explore more ways to return to school safely, find care and cleaning guides specific to SitOnIt Seating's products, and learn more about evolving education.  The Project Spotlight featuring Suffolk Community College is outstanding, as well!
Reach out to our team for a more in-depth presentation surrounding education trends and product highlights or for assistance in gathering furniture samples, literature or finishes for your next project!  Stay tuned for information pertaining to some fantastic promotions to support the Education buying season, as well!
Please reach out to our team for a list of sources pertaining to the above information regarding trends and more.