Mix Mix Mix it up with Claridge Products and the MIX Series!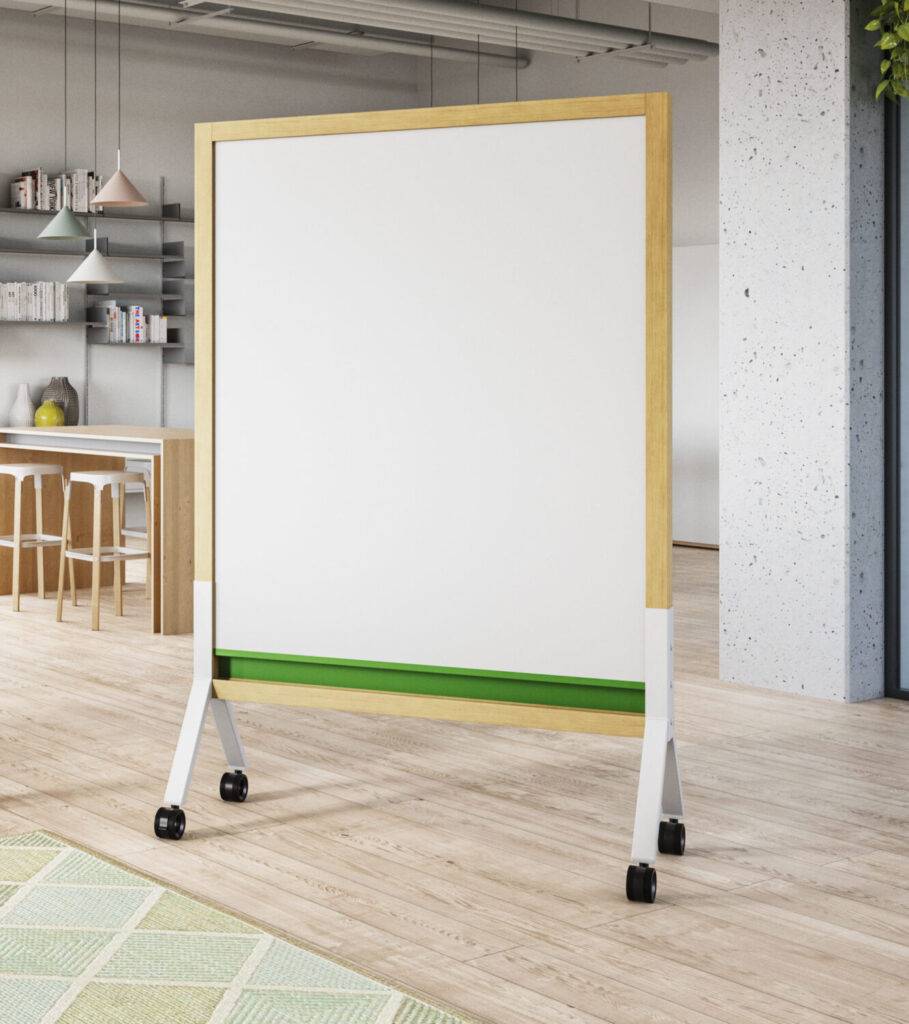 The MIX Series offers design versatility in 3 distinct styles: Industrial, Contemporary and Biophilic.  Nearly every component can be customized, including color, wood finish, writing surface, optional metal tray, metal base and accent strip!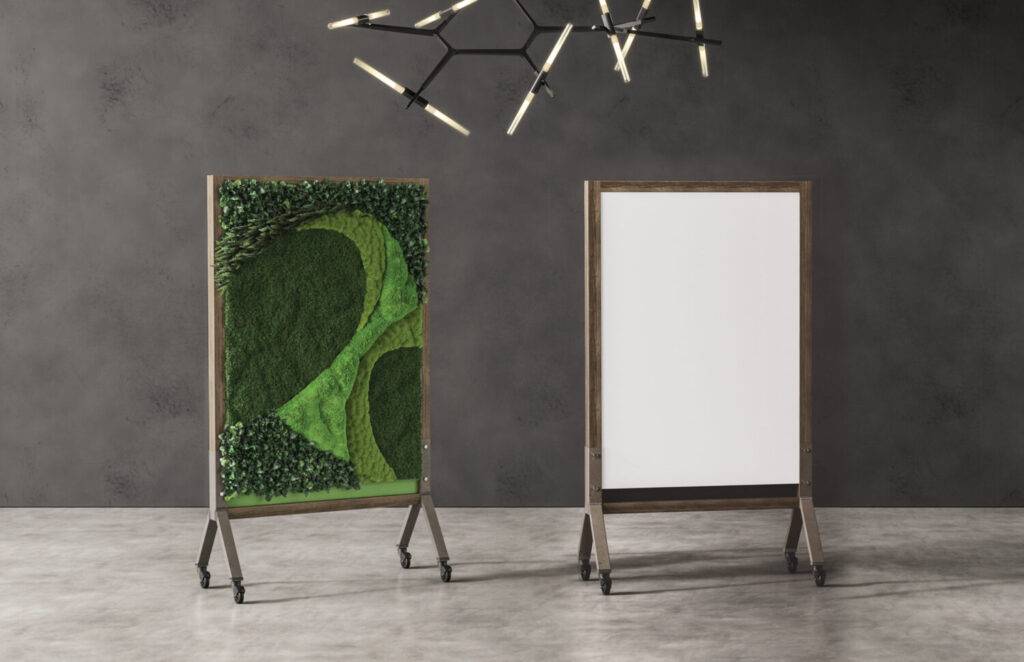 We are mixing up something new this month, blending a few of our favorite things in ways never before seen on the Contract Office Marketing web page ..!  In the showroom we've been sharing recipes for our favorite things to MIX up; sweet treats, savory hearthwarmers, even the best way to cook a steak. *ahem reverse sear on your Tragger or Else!*
Our team has pulled together some of our recent favorites to MIX up in the kitchen.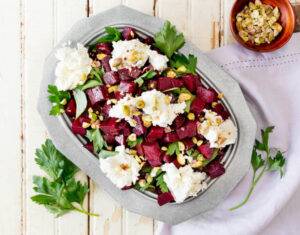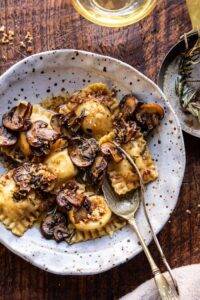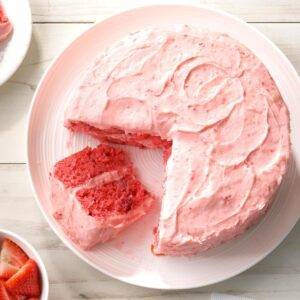 Gisela's been raving about this Marinated Beet Salad with Whipped Goat Cheese.  If you want the recipe you'll have to ask Gisela to send it your way or get yourself signed up for more drool-worthy recipes from the New York Times!
After eyeing-up the gorgeous fresh ravioli available from Good + Gather by Target, Hannah has fallen in love with Rosemary Butter Mushroom and Cheese Ravioli from Half Baked Harvest.  What's not to love from this food blog?
Looking for something sweet?  So is Leah!  This perfectly pink cake, affectionately named "Mawmaw Emily's Strawberry Cake" is sure to satisfy your craving!  Simple and beautiful is the name of the game, right in time for Valentine's Day!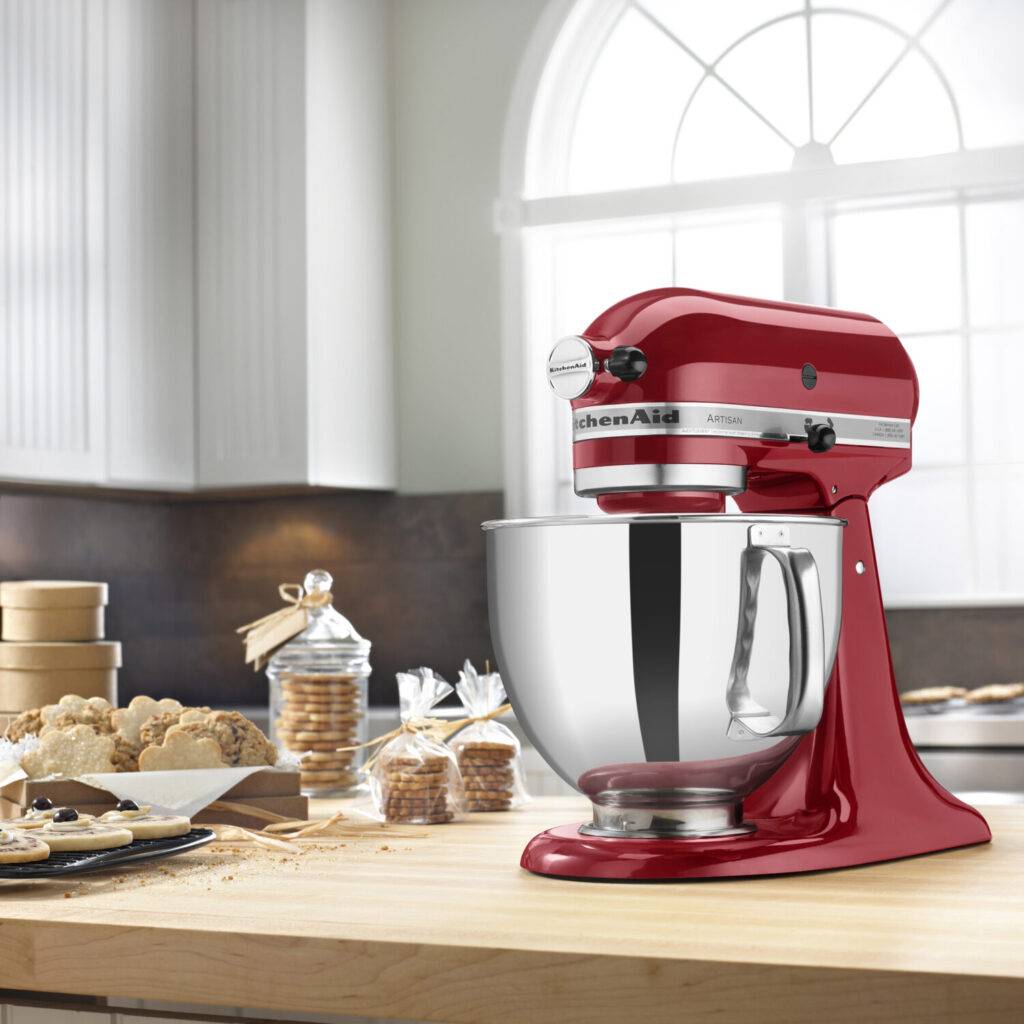 To celebrate the season, our love of cooking and the endless possibilities the MIX collection can bring to your space, we would like to give away this adorable bright red Kitchenaid Stand Mixer!  Send us your favorite recipe(s) to enter!