This month, Oasis Berco launched Novus!  Novus is a multi-functional zoning system for storage and separation inspired by the ever-changing workplace.  Build your Novus unit piece by piece to create your ideal configuration, choosing from 12 standard powder coats, 12 standard laminates and 36 standard fabrics!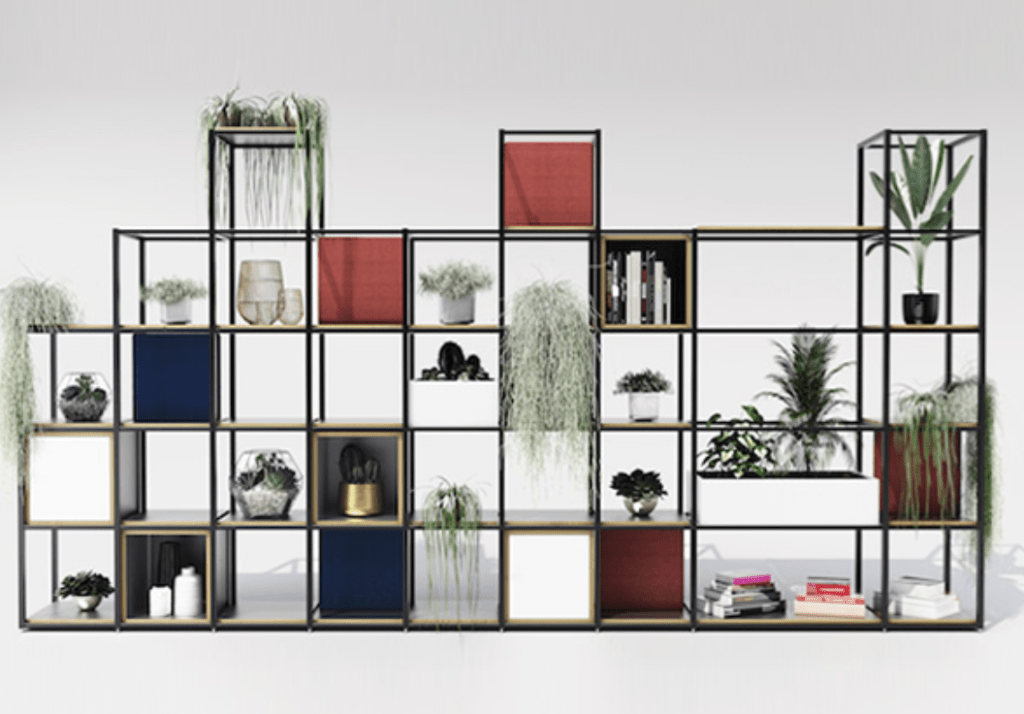 Sleek, clean lines and robust steel construction, enhanced with wooden elements help create collaborative or individual spaces within a space.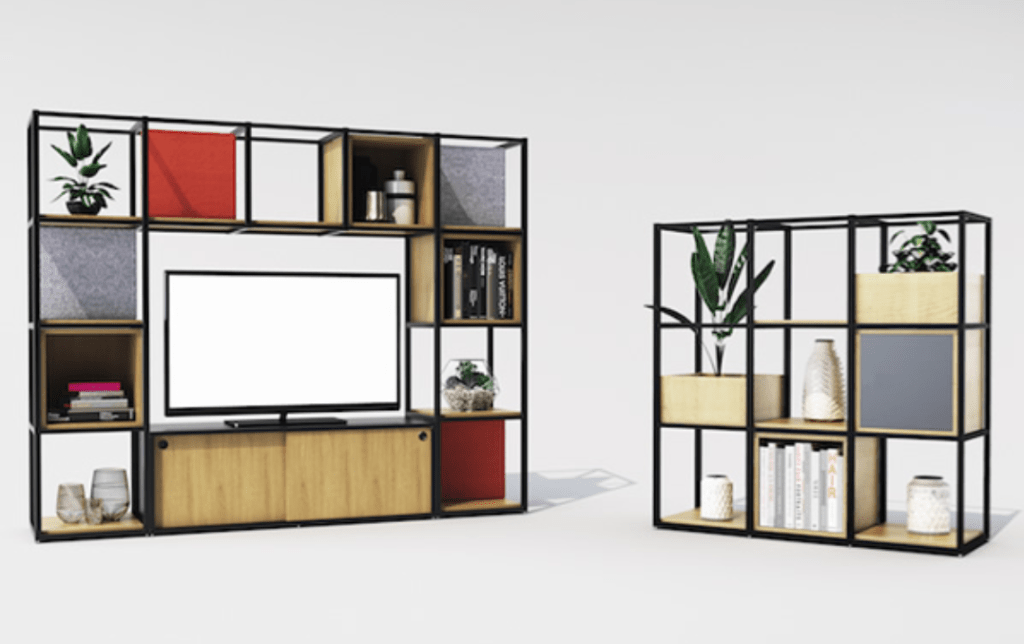 Create modern, stylish shelving up to 5 shelves high, then add cabinets, planters, acoustic panels and more to meet your specific needs.  Corner units, counters and bridges allow you to go beyond storage, creating multifunctional spaces.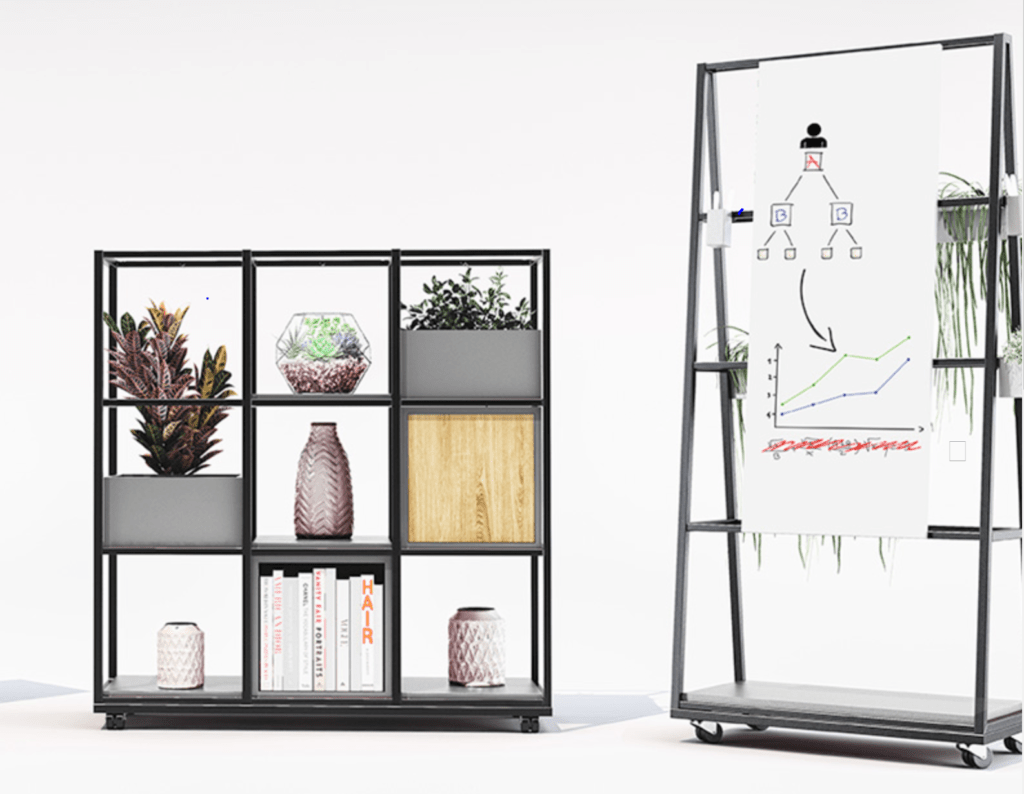 Get mobile, adding casters to smaller units for more flexibility in your space or tuck in the Novus Mobile easel for an industrial companion to your brainstorming sessions and boardroom meetings.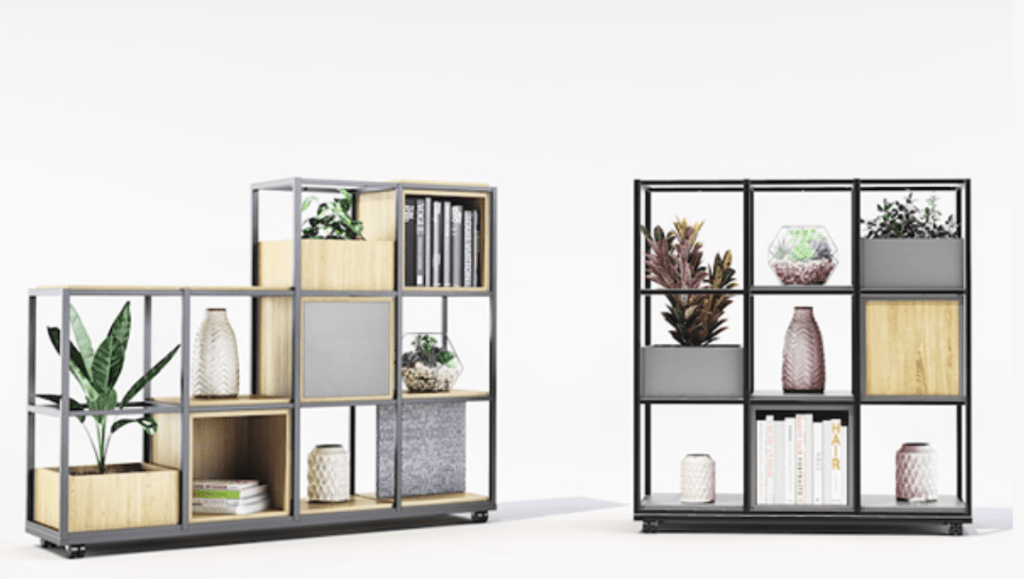 Contact us to learn more, or if you're more of an independent study, visit the Oasis Berco website!