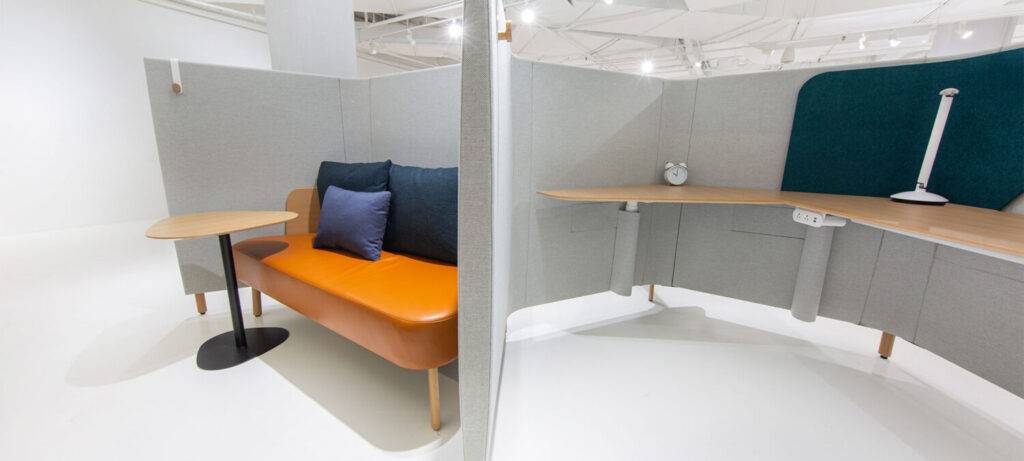 We are excited to announce that DARRAN Furniture won the prestigious award for Best of Competition and NeoCon Gold in the Furniture Systems + Enhancements Category for BEst of NeoCon.  It is such a wonderful moment, especially for those who have worked so increidbly hard to get the Honey collection where it is today!  Designers Christopher Wright and Mark Müller designed such an innovative and thoughtful collection!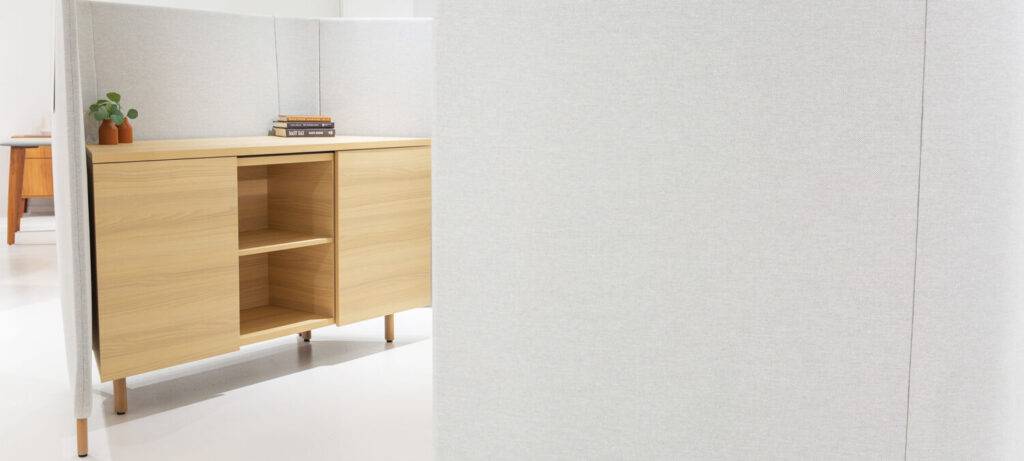 Following the announcement, the showroom was all a buzz with designers, dealers, and end users circling the showroom that displayed multiple configurations of the biophilic panel system.  Mobile, height adjustable, fixed height, storage, lounge .. Honey can help you feel at home no matter how you work.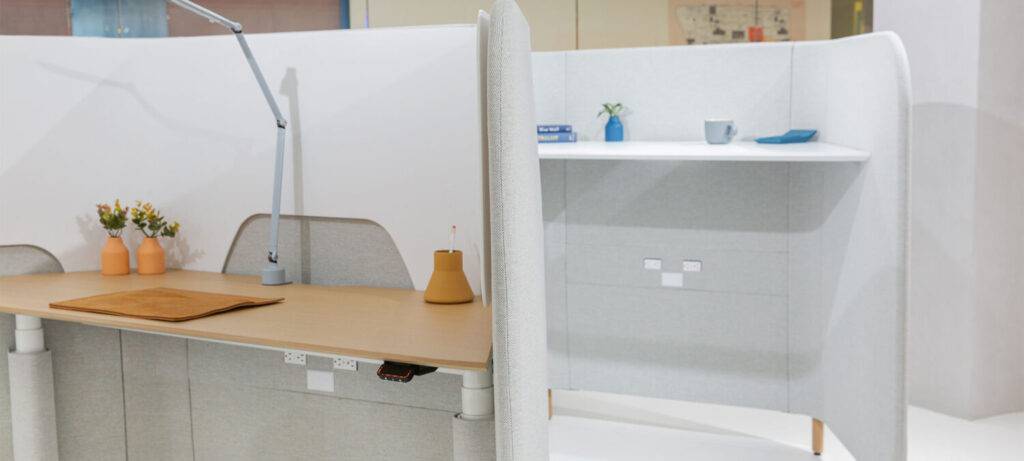 Explore the entire collection on the DARRAN website via the link, below.  If you're looking for more information, or want to see Honey for yourself, reach out to our team to schedule a showroom tour or a 15-30 minute video conference!
Honey – Workspaces | DARRAN Furniture
Visit the DARRAN showroom at the Merchandise Mart: