We see that work environments with natural elements lead to a higher level of well being and productivity, which is an important consideration for business in terms of responsibility to its employees and its own bottom line.  By embracing biophilic design, Honey workspace furniture addresses the needs of individual users, their varied work styles, privacy and of course, well-being.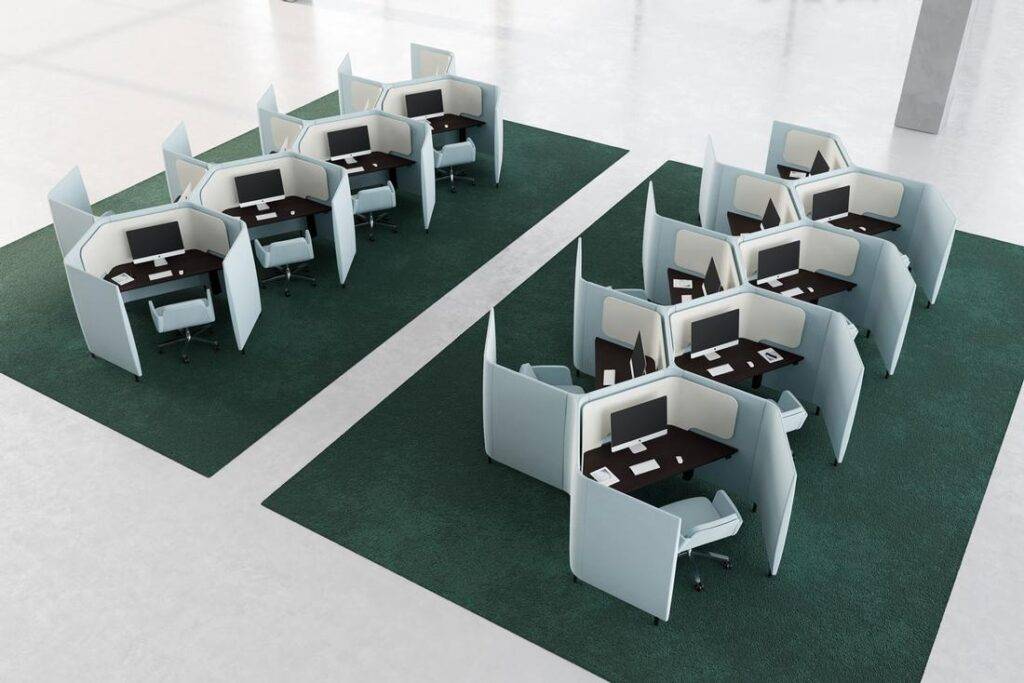 The space-efficient 120 degree planning grid creates a flowing geometry that meanders through a room with endless possibilities for configuring the workspace.  Honey panels are soft and rounded with compound curved surfaces.  The panel height of 55″ gives the right amount of visual and sound privacy without overwhelming the space.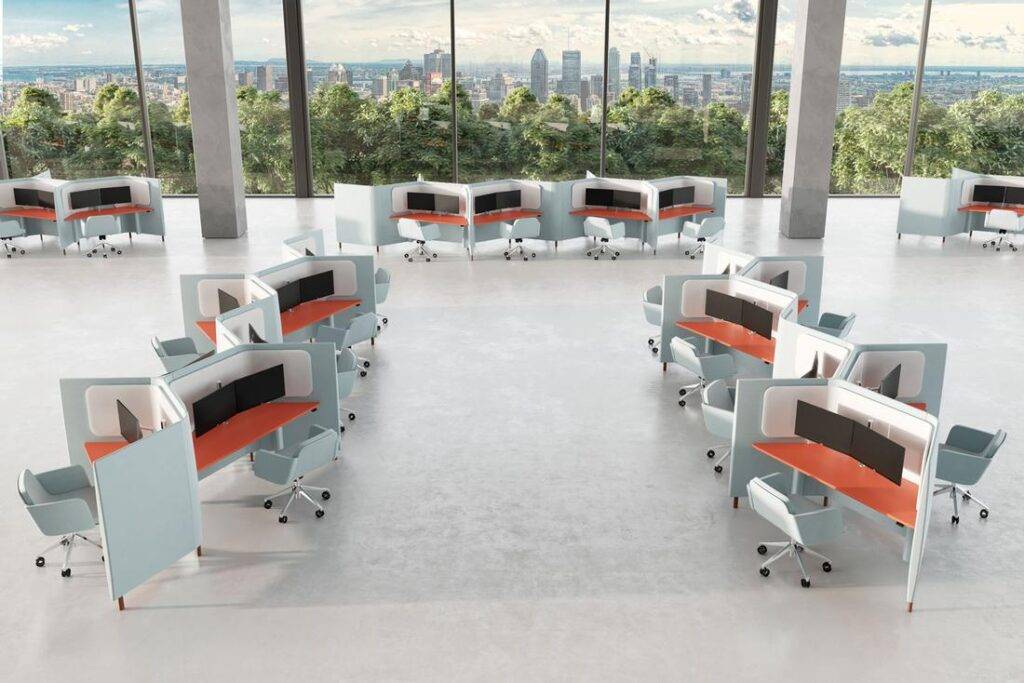 Honey offers open and closed collaborative zones, meeting spaces, lounge, or desking in sitting, standing, or height adjustable, adapting to the way you work.  In addition to work space, Honey has a collection of storage and lounge products that compliment the soft lines of the workspace furniture.  Thoughtfully designed, this collection integrates an open base with height adjustable bases integrated into the panel promoting a light feeling and tidy lines.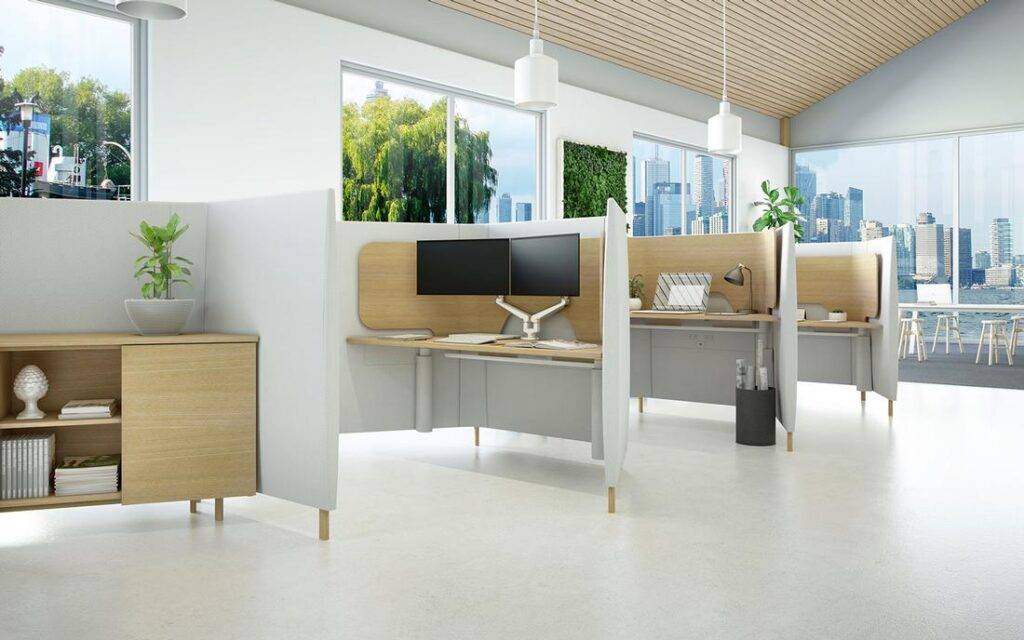 Find more images, finish options, price list and more on the DARRAN Furniture website!