We are thrilled to share that SitOnIt Seating, Ideon and Symmetry have combined into one brand under the SitOnIt Seating brand!  This fantastic news supports the Sell the Room initiative, supporting a variety of products beyond categories and across rooms.
All products, including IDEON lounge collections, Symmetry workstation solutions, will now be available from SitOnIt Seating.  You'll notice that ChairBuilder has expanded to include all products, as well, now known as ChairBuilder+ greatly simplifying specification and product bundling.

The SitOnIt Seating website has also grown to include planning typicals for corporate, healthcare and education in both standard and socially distanced floor plans.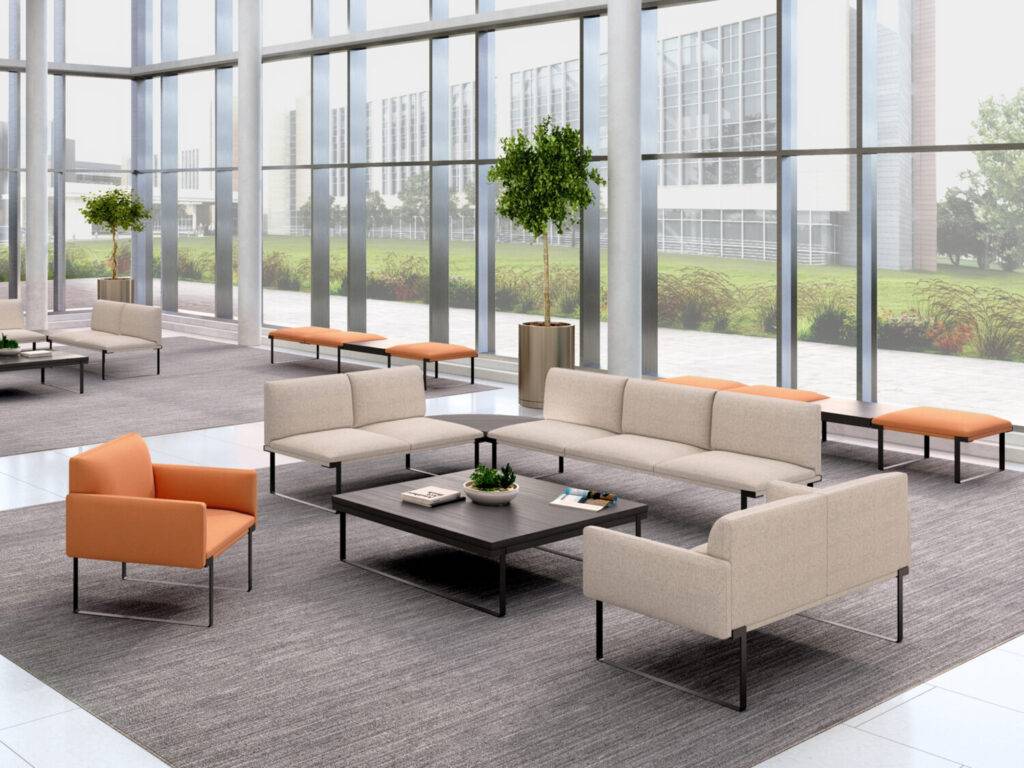 Reach out to our team to schedule an overview of all that's new from SitOnIt Seating, including phase 2 expansions of Cameo, Gobi, Envoi, Vectra and Mika, the awesome new Baja low back stool or flex back guest chair, or for an overview of our robust screen solutions!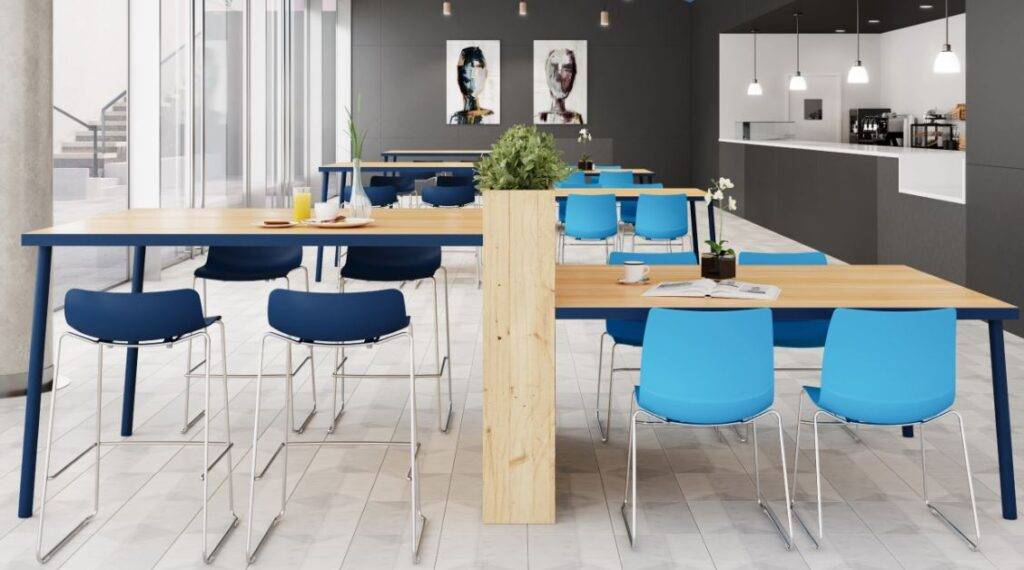 We can't wait to watch you Sell the Room!