Artopex is proud to announce the introduction of LaserTec technology.  This innovative technology merges the edgebanding with the surface to leave no visible seams.  Not only does this new process enhance the aesthetics of the design, it eliminates the risk of liquid infiltration and increases durability.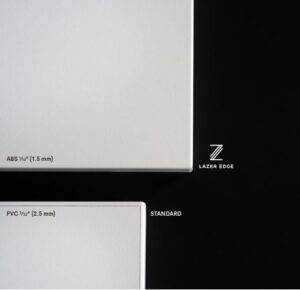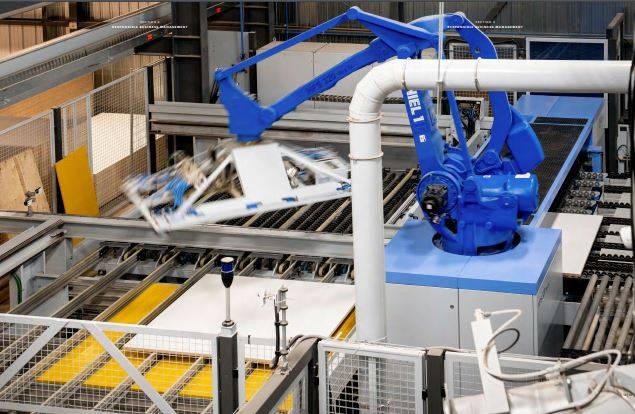 This is the last phase of the Artopex factory transformation that began in 2016.  The project to robotize and automate production lines has modernized and improvedn upon the company's manufacturing capabilities and flexibility.
Additionally, laser edge banding is better for the environment and reflects Artopex's commitment to the sustainability. One of the main chemicals used by Artopex is solvent.  For many years, production units have had the goal of optimizing solvent use in order to reduce their consumption.  Since 2010, an important decrease in use was observed despite an increase in production.  This improvement is due in part to the integration of new equipment and awareness measures.
With the integration of laser edge banding, solvent use will continue to decrease.  It will notably eliminate the use of glue when installing edge banding and therefore the use of solvent.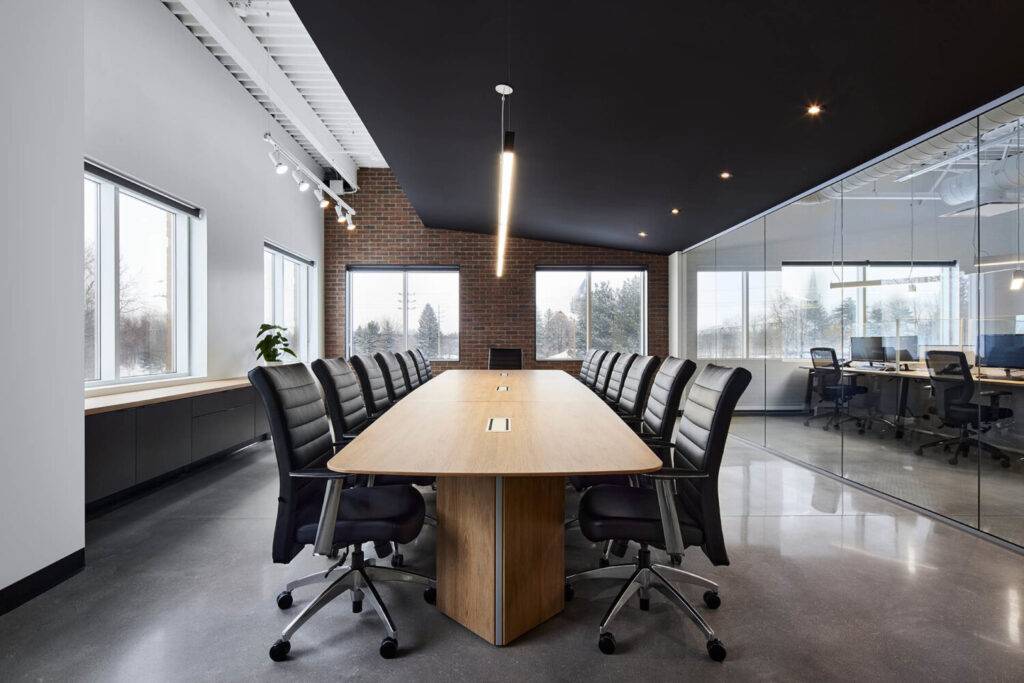 LazerTech technology utilizes an ABS edge banding attached via laser.  Not only does this reduce the amount of solvent used by Artopex, but it also reduces polyvinyl chloride (PVC) consumption.  PVC has been the subject of many debaites in the community, notably due to its impact on health and the environment.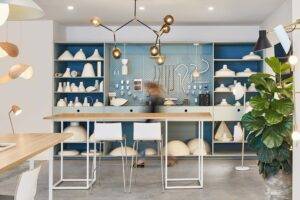 We are proud of Artopex's investment into not only manufacturing, but our environment!
Explore Artopex's Sustainability Report.
Download a quick fact sheet on Lazer Edge Technolgy at the Artopex website.
Lazer Edgebanding will be gradually introduced to all Artopex Collections beginning with Receptions and TakeOff Conference.