Chameleon is a curated collection of desking, simple storage and screen solutions that are easy to configure and personalize from a hand-selected palette of wood, felt and acoustic materials.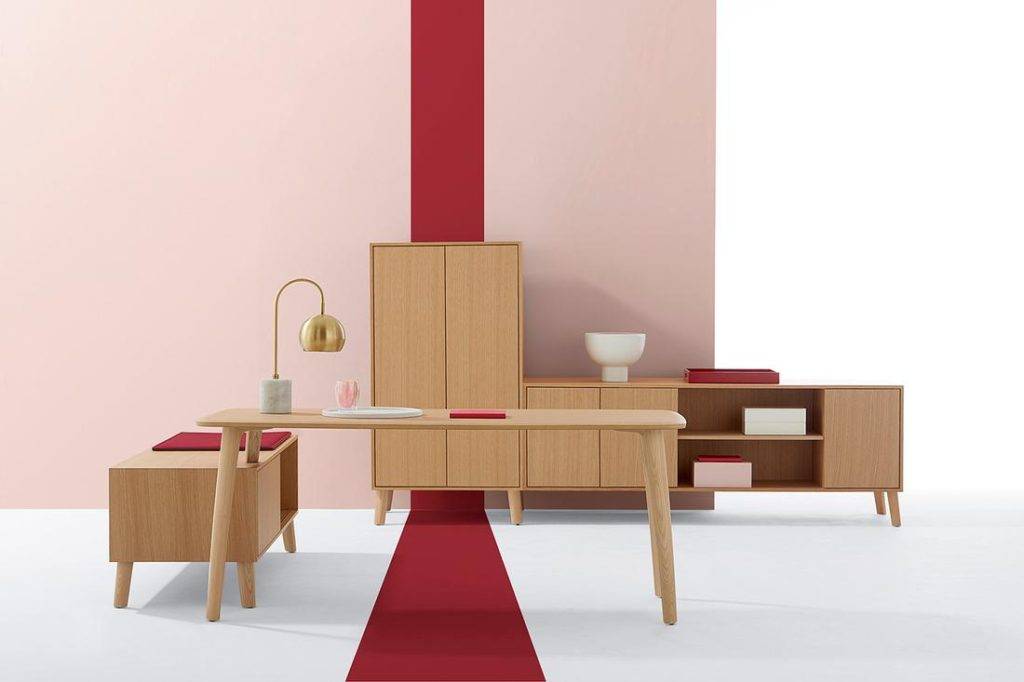 Like its namesake, Chameleon captures the essence of adaptability. Chameleon is suited to outfit an entire workplace, from making impressions in executive suites to modernizing mobile work terminals. Mark Müller's design makes the most of your space by supporting private office, touch down stations, meeting areas and cafes with a coordinating selection of seating options. Rounded corners, organic shapes and cushions perfectly balance comfort and productivity.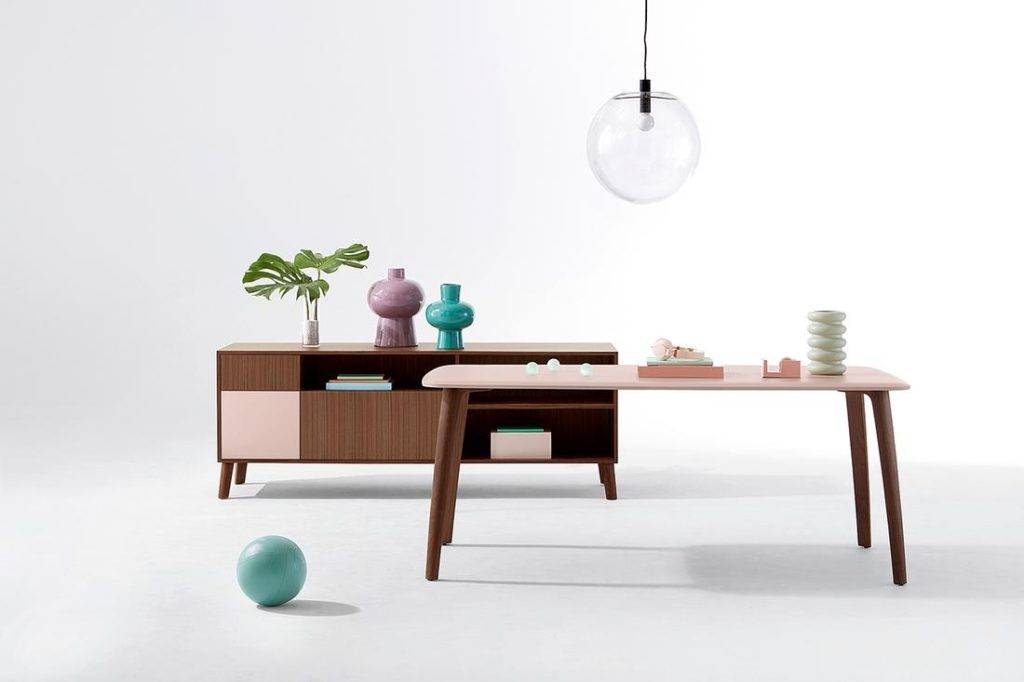 The strength of Chameleon is that it can be all things depending on specification. The system is configured with desks and storage to connect tasking and teaming. Table desks with solid wood legs are available in a range of fixed heights that gang together or overlaid on credenzas of varying elevations. Stackable units and lean lines create levels of elevation while subtly defining personal space.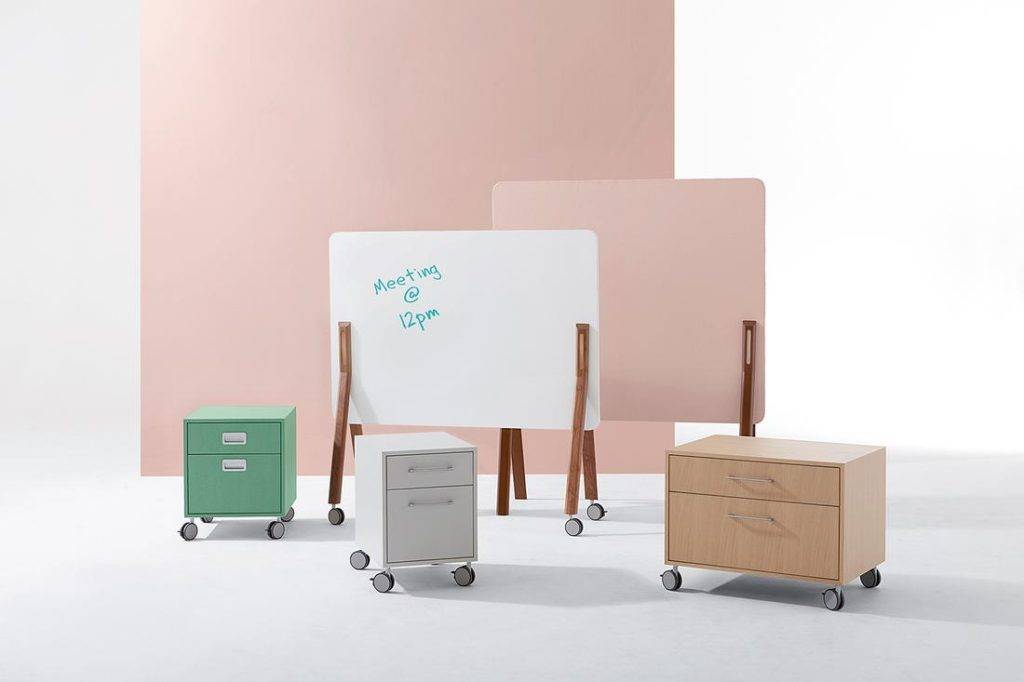 Divide space with mobile screens that accommodate a range of colors and materials from markerboards to tackable fabrics.  Mobile pedestals boast a playful, enlarged caster and unique shapes and colors to add flare to mixed solutions outside of the Chameleon family, as well.  Bring the whole space together with shelving that can be as open or private as needed.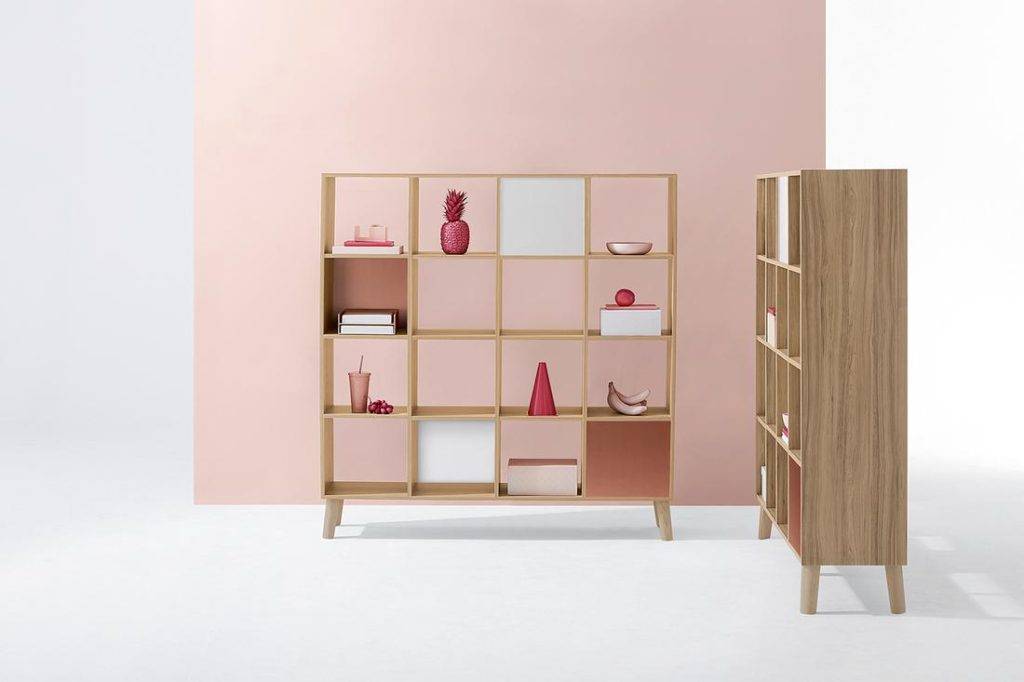 Find the price list, spec sheet, Revit symbols and more on the DARRAN Furniture website!  Need specification help?  Give us a call and we will engage DARRAN's design team to customize Chameleon for your space!