Making Privacy Simple has pioneered the pairing of acoustic paneling and white noise, also known as the ABC's of sound masking. (That's Absorb, Block + Cover if you're new to the game!)  Since their voyage to a new manufacturing facility last year, their product offering has grown exponentially with new designs, expanded color offerings, and incredible manufacturing times!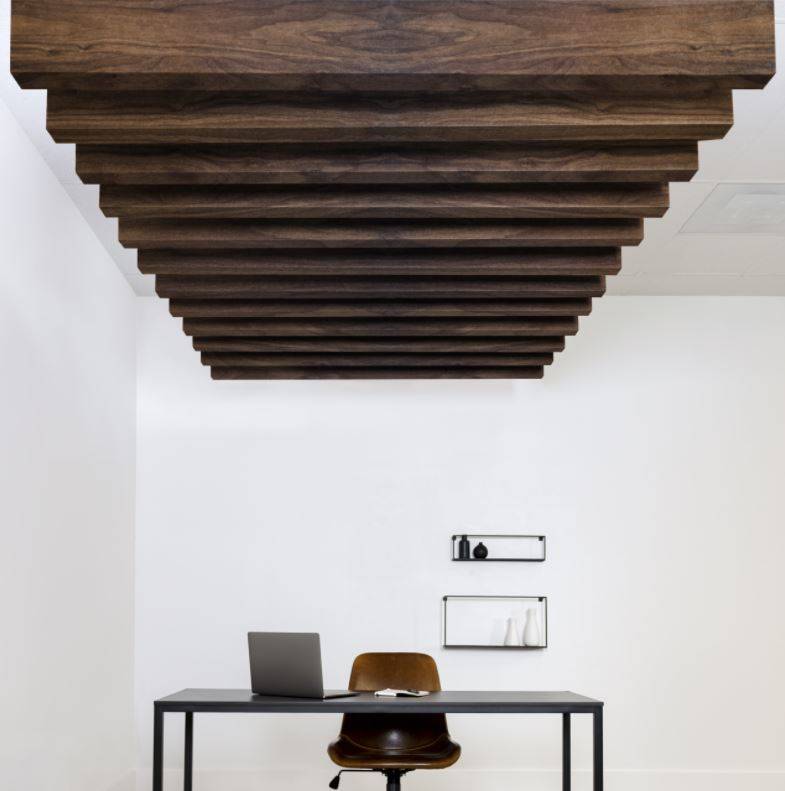 Custom acoustic solutions by MPS can reshape and bring any type of workspace to life.  MPS Acoustic Panels are the energy that inspires, improving the aesthetic environment while providing significant sound absorbing benefits.
Every one of the dozens of custom and standard shapes and designs of MPS panels can dampen and diffuse mid- to high-frequency sound waves, helping to reduce distracting noise, echo and reverb, and enhance acoustic privacy.
MPS Acoustic Panels provide beautiful, colorful, versatile separation and space design.  These panels are easily disinfected, eco-friendly, and tackable.  Applications range from desk dividers to room dividers, ceiling baffles on any ceiling type, or applied wall or desk space where color, energy, and visual and acoustic privacy will make a difference.
Here are a few of our favorites!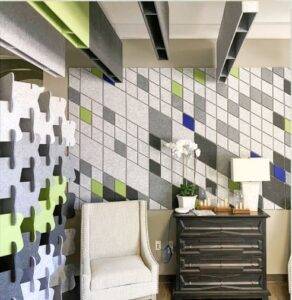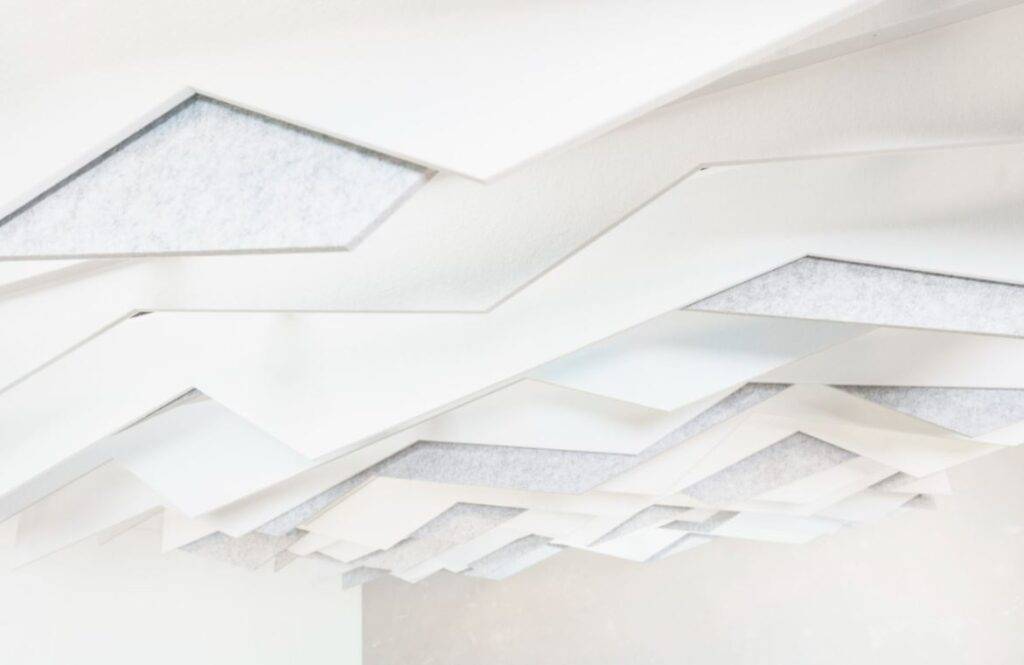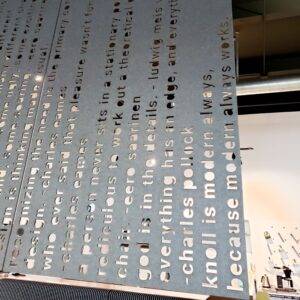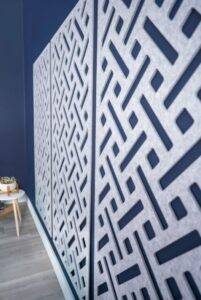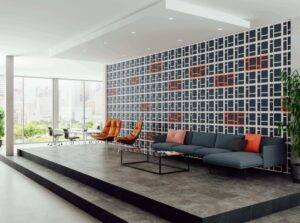 Explore our collection of standard products on the MPS Acoustics website, complete with downloadable information like product sheets, warranty, cleaning tips, CAD Files and more.
Visit The Lab at MPS, where we bring ideas to life.  From custom architectrual solutions to acoustic sound dampening products, our team thrives on the creative process of designing with our clients and partners.
Curious about how we blend white noise and acoustic paneling for maximum acoustic privacy?  Ask us!  We'd love to set up a call with you!