Trinity Furniture has introduced several new products this year!  Bringing their product offering full circle, they now span from traditional and transitional into contemporary office furniture.  When considering what to bring to market, the Trinity Furniture team stayed true to their commitment to their mission and values, incorporating environmental sustainability into well-designed furniture in the most responsible way possible.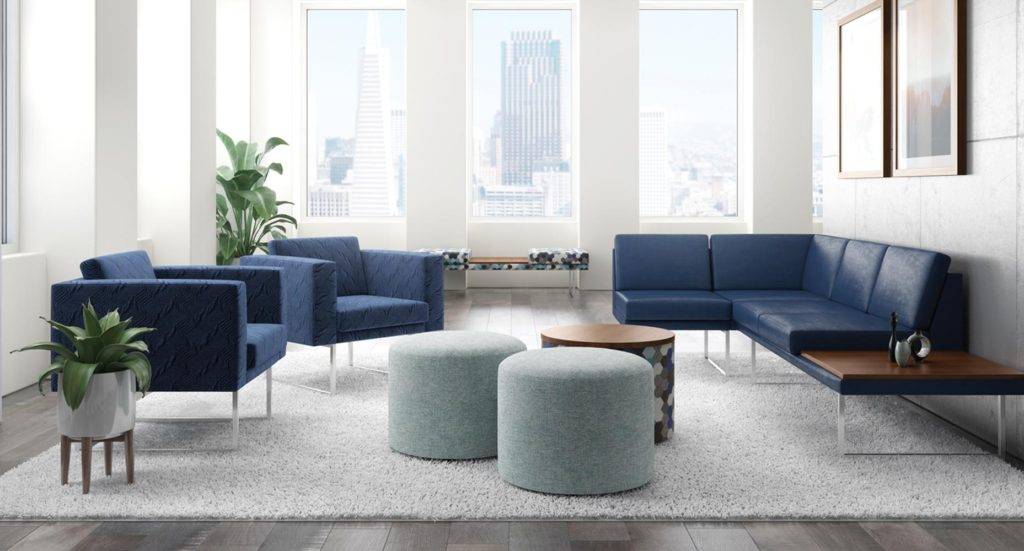 Inspired by the Le Corbusier's Villa Savoye located just outside of Paris, France, the Savoye Collection embodies many of those same modern architectural characteristics.  The design portrays a delicate floating body supported by an almost vanishing base.  Both lounge + table units consist of simplified, clean forms scaled and proportioned to give a light, very spatial and minimalistic aesthetic.  This collection consists of club chairs, start-center-corner-end, sofa and both off modular and free standing table pieces.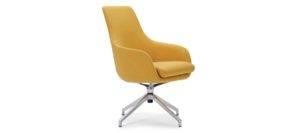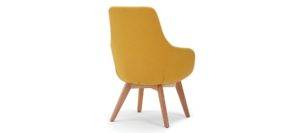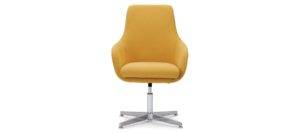 Vroom –
Seemingly plucked from the interior of an exotic race car, Trinity's new Vroom seating is visually stimulating and impeccably tailored. Its cradle of molded high resilient polyurethane foam is reinforced with structural steel for superior comfort and all-day seating support. A wide selection of standard metal and wood bases are available to suit any seating requirement.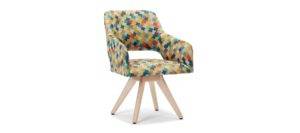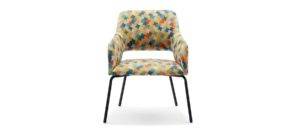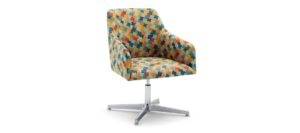 Ziggy –
Ziggy continues our race toward new products with a cute bucket-style seat.  The new Ziggy chair is thoughtfully designed with the same stunning tailoring and attention to detail as it's friend Vroom.  A wide selection of standard metal and wood bases are available to suit any seating requirement.  Specify this chair with a cleanout or without.
Vroom is a recent big winner with Contract Office Marketing with over 25 chairs on the project!  Why did Vroom beat out the competition?  Comfort, customization and price point!  We have both Ziggy and Vroom available as samples in our showroom.
Learn more about these new products and more by visiting the Trinity Furniture website!