Axel is the newest generation of tile systems furniture by Artopex for the design of open spaces.  Inspired and ingenious, this cohesive solution creates spaces imbued with authenticity and movement.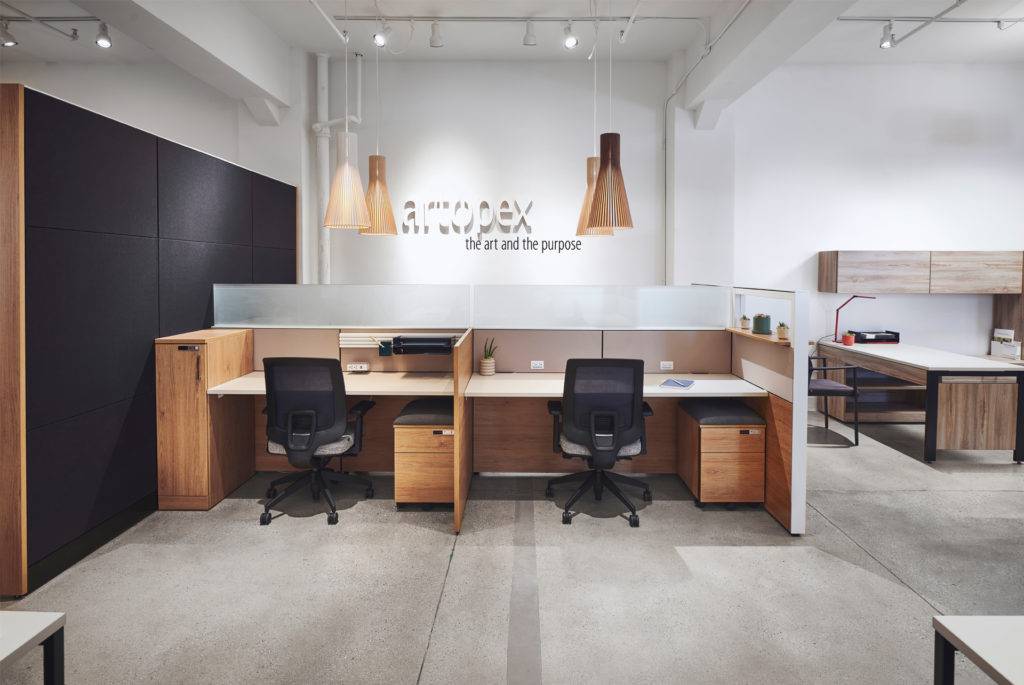 The Axel tile system was designed to easily complete all your daily tasks: Open area workstations, brainstorming space, acoustic meeting room, relaxation area, manager office, closed office and nomadic station, and more.  Keep an open mind to discover all Axel's possibilities and variations.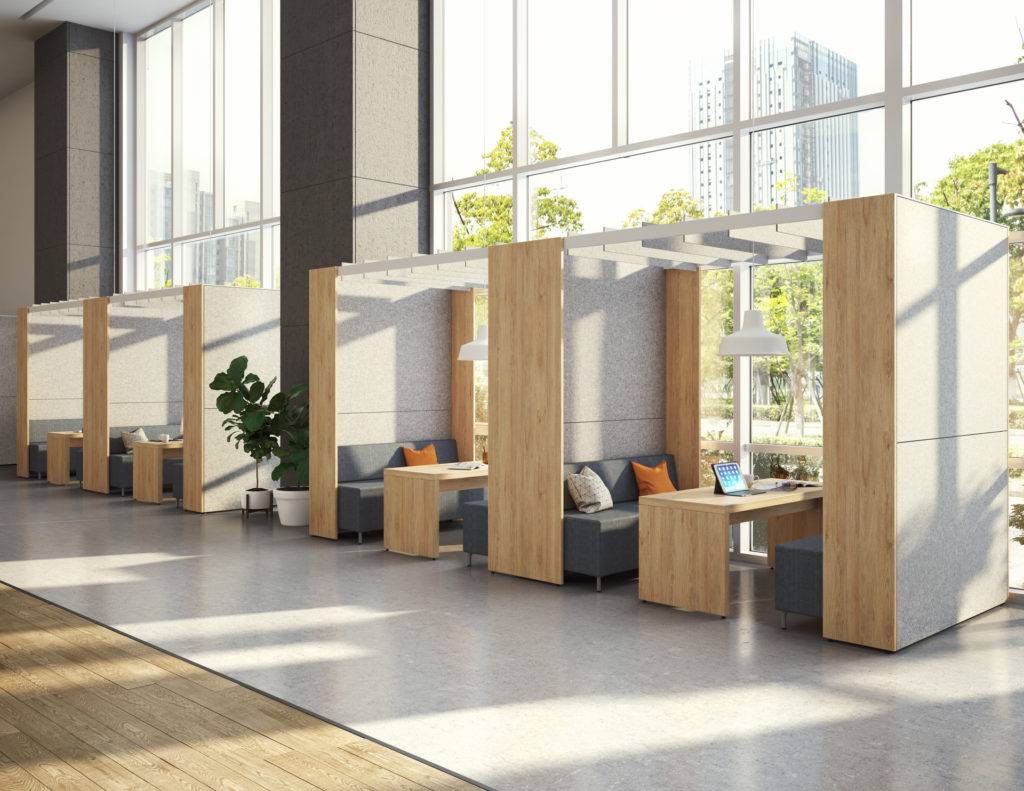 An extended selection of materials and finishes, rich textures, and numerous design options are all ways to communicate the distinct DNA of each space.  The integration of pavilions helps solve privacy issues while keeping things light.  Every work station becomes an individual ecosystem that optimizes concentration and productivity.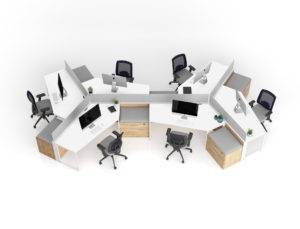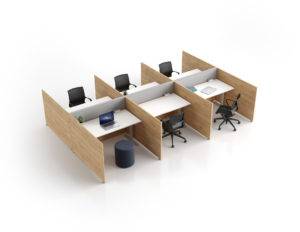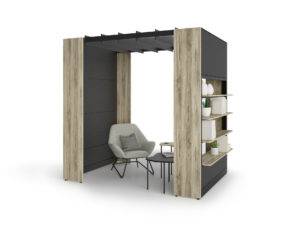 Reach out to our team for advance training and resources to help make specifying Axel easy, or allow us to help by engaging the Artopex team of designers!
Learn more about Axel, explore typical layouts, or experience Artopex's rich materials library online.  Meet Axel in person by visiting our Minneapolis-based showroom and see how we work.